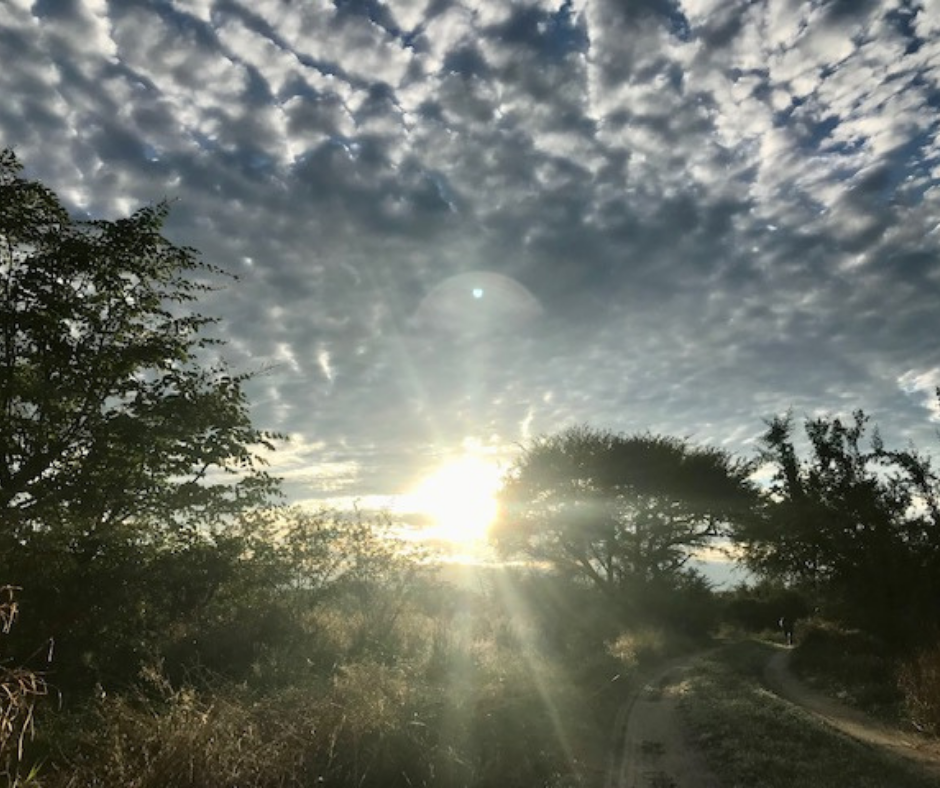 People who are more connected with nature are happier, feel more vital, and have more meaning in their lives.
However if you're new to connecting with nature then you might be wondering – How do I actually do it? C
onsciously tuning in with birds, plants and trees in a natural setting will help you feel connected with nature.
When you stay with us you don't need to do anything to connect with nature because you are in the middle of nature. But if you to learn more about it or if you need guidance, Katja can take you a morning 'forest bathing' starting with yoga and mediation and exercises in the forest to really connect again with nature and to even get answers on questions you might have.
A morning session costs P 500 per person, booking in advance is needed!