discover the wildlife around us by foot
If you wish to explore the area around the farm you can make nice hikes on the floodplains and in the surrounding forests. Ask us for route suggestions when you are staying with us. And if you wish to learn more about the nature around us, Katja and the dogs are happy to take you out on a walk.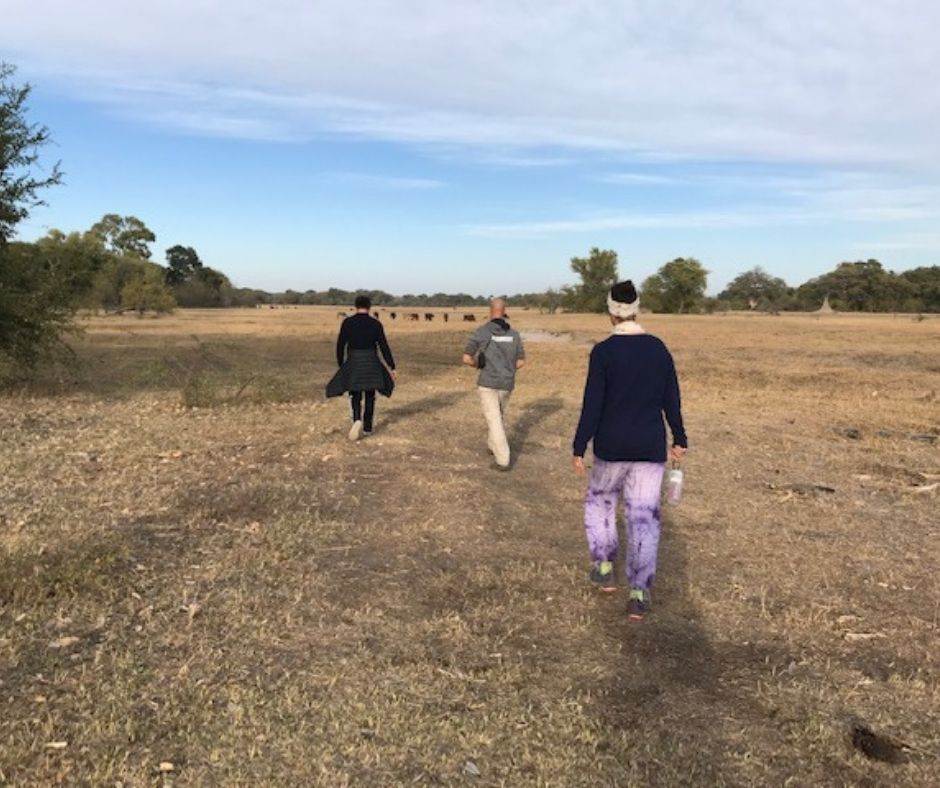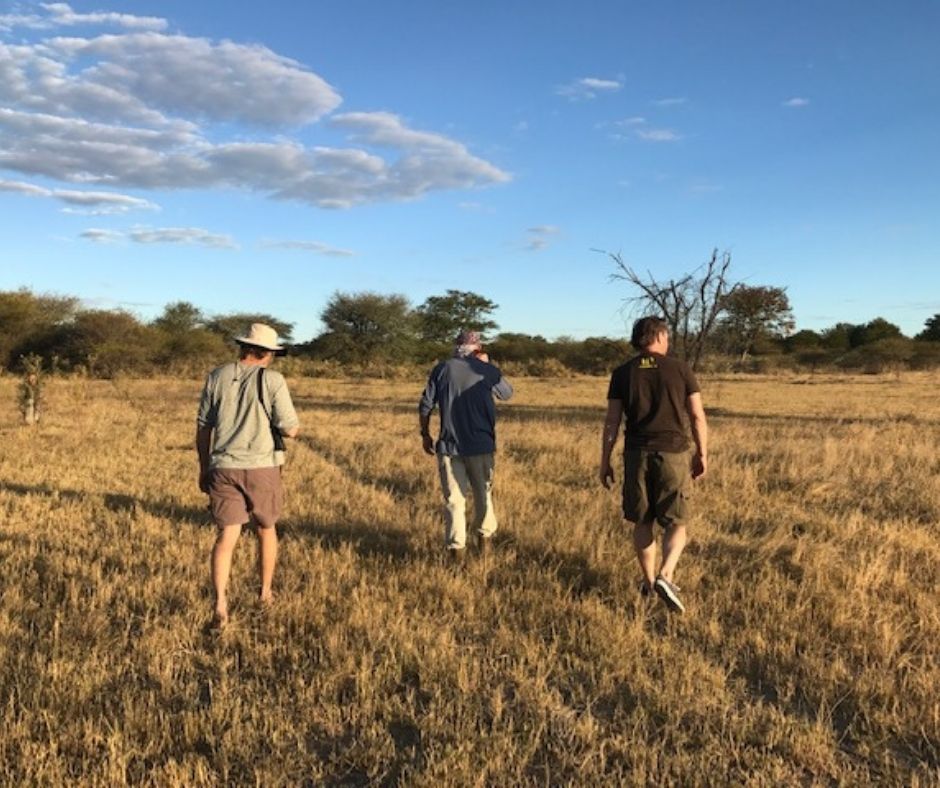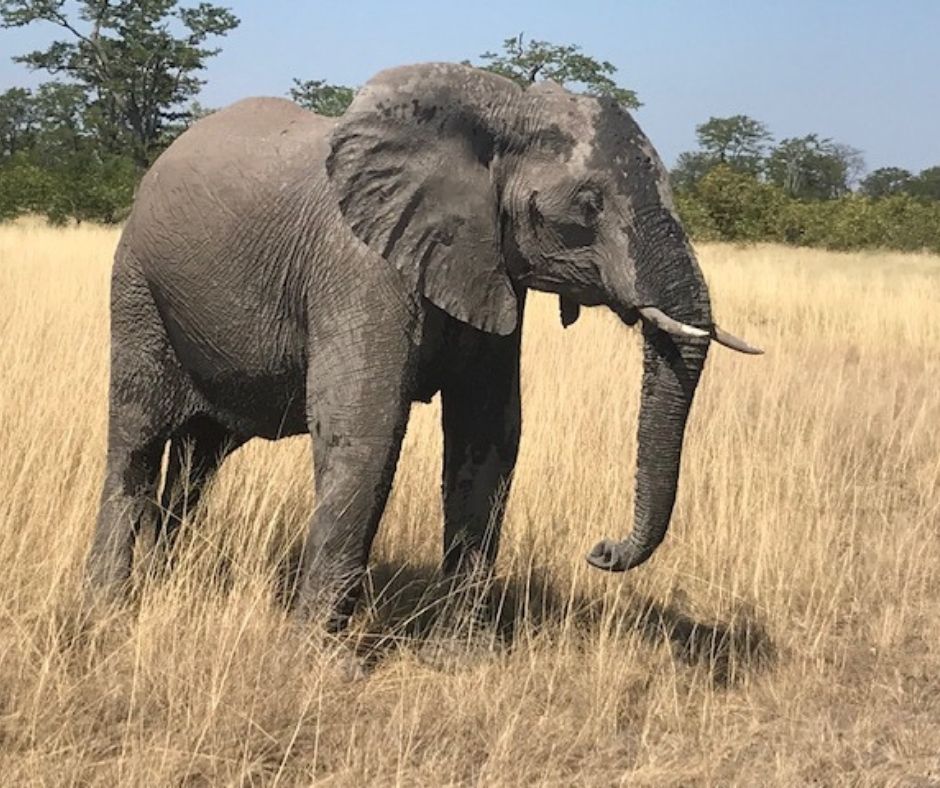 discover the wildlife fr0m above
From the airport In town you can make scenic flights above the Delta with small planes. A helicopter can land close to our farm and take you on a beautiful flight.