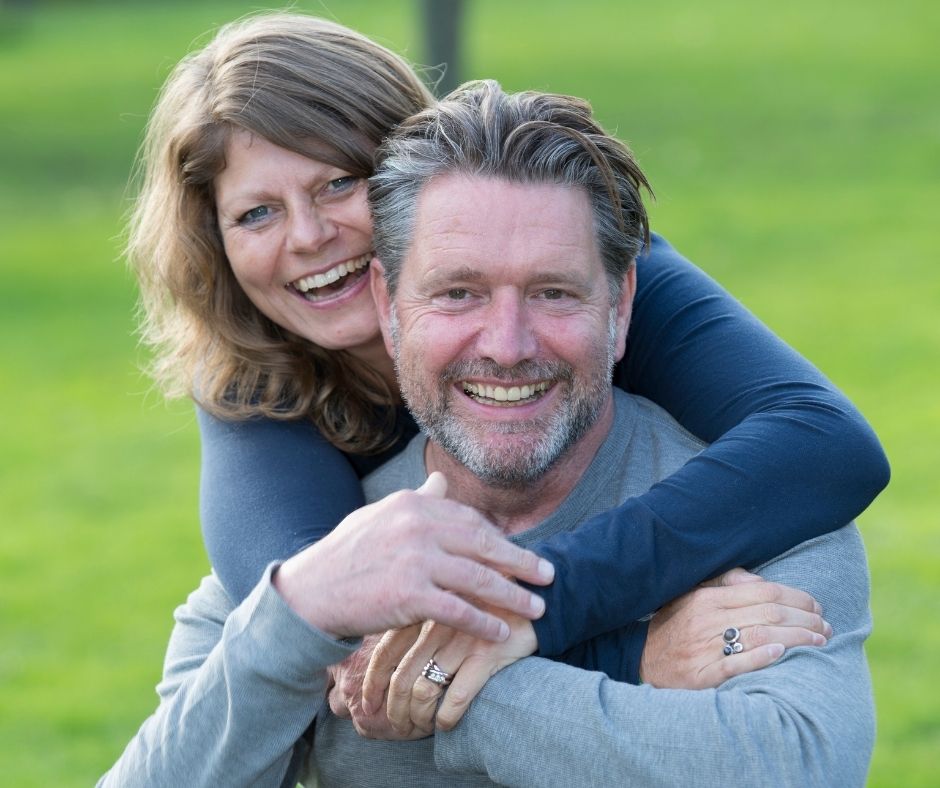 We are a Dutch couple realizing our dreams by living the life that makes us most happy. We immediately fell in love with a beautiful piece of land on an island in the middle of a flood plain with different vegetation like ancient forests, sage fields, scrubs and water pans.
As a part of our dream we bought this piece of farmland on the edge of the Okavango delta in a place called Tsutsubega. Step by step we have further realized our dreams by building our house, more guesthouses and a training centre to inspire our guests and trainees also to live their dreams with the help of the beautiful nature surrounding us. And more to come…
Our vision
We believe in a world of autonomous humans who strive for things that are important and valuable to them and follow their own way of life being consciously connected with their environment and add value to other peoples lives. They have the freedom to share their talents and gifts without fear or shame to express themself in their own way.
We are doing this because it is a deep strong feeling within which we feel when we are at our land in Tsutsubega. We see the struggle of many people throughout the world and we know that this can be different. So we create the opportunity on our farm to experience to be in harmony with nature and to learn from nature. We wish to share this feeling of freedom that is given to us by the power of nature, the remoteness of the land, the pristine environment and the love that we feel in ourselves.
The Phazama Farm is where we are at home!
Peter Henssen and Katja Visser