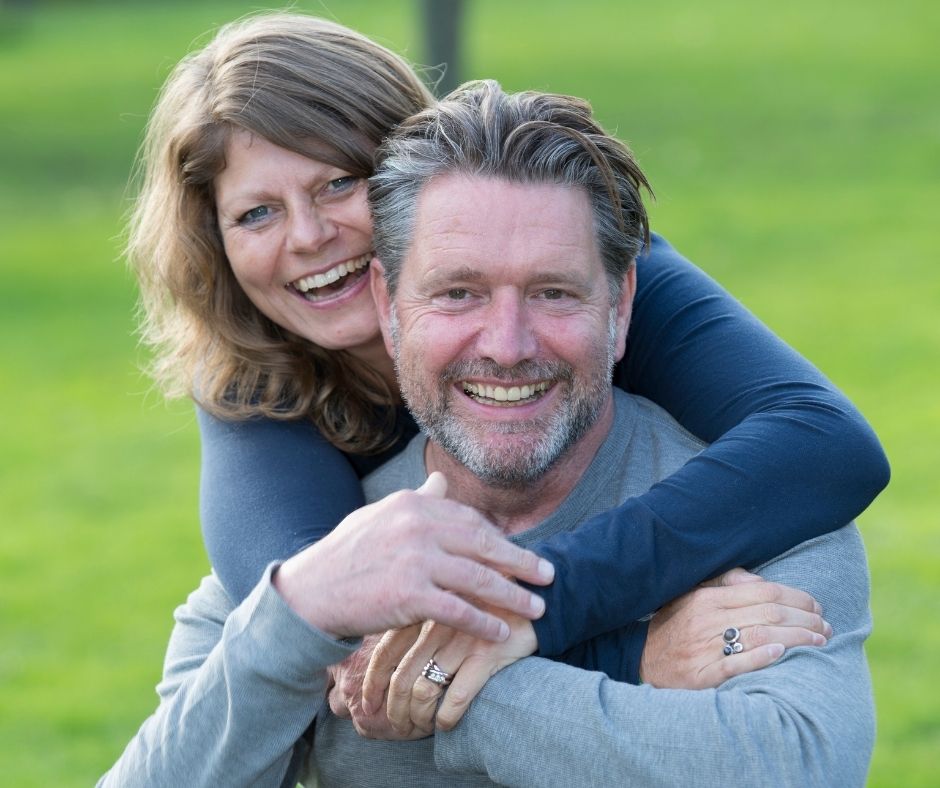 We are a Dutch couple realizing our dreams by living the life that makes us most happy. We immediately fell in love with a beautiful piece of land on an island in the middle of a flood plain with different vegetation like ancient forests, sage fields, scrubs and water pans.
As a part of our dream we bought this piece of farmland on the edge of the Okavango delta in a place called Tsutsubega. Step by step we have further realized our dreams by building our house, more guesthouses and a training centre to inspire our guests and trainees also to live their dreams with the help of the beautiful nature surrounding us. And more to come…
OUR MISSION
This is why we are here:
To live in comfort, in and with nature with leaving as less footprints behind as possible. To live off the grid but still connected to the world. To offer a sanctuary where people come for friendship, relaxation, resetting and connecting with nature.
OUR VISION
This is how we realize our mission:
by honouring and learning from nature
by providing a comfortable place to stay and relax
by creating the opportunity to experience how it is to be in harmony with nature
by providing a space with a beautiful energy for (spiritual) retreats
by being self-sufficient as much as possible
OUR VALUES
Love
Care
Sustainability
Peace
Privacy
Comfort
The Phazama Farm is where we are at home!
Peter Henssen and Katja Visser