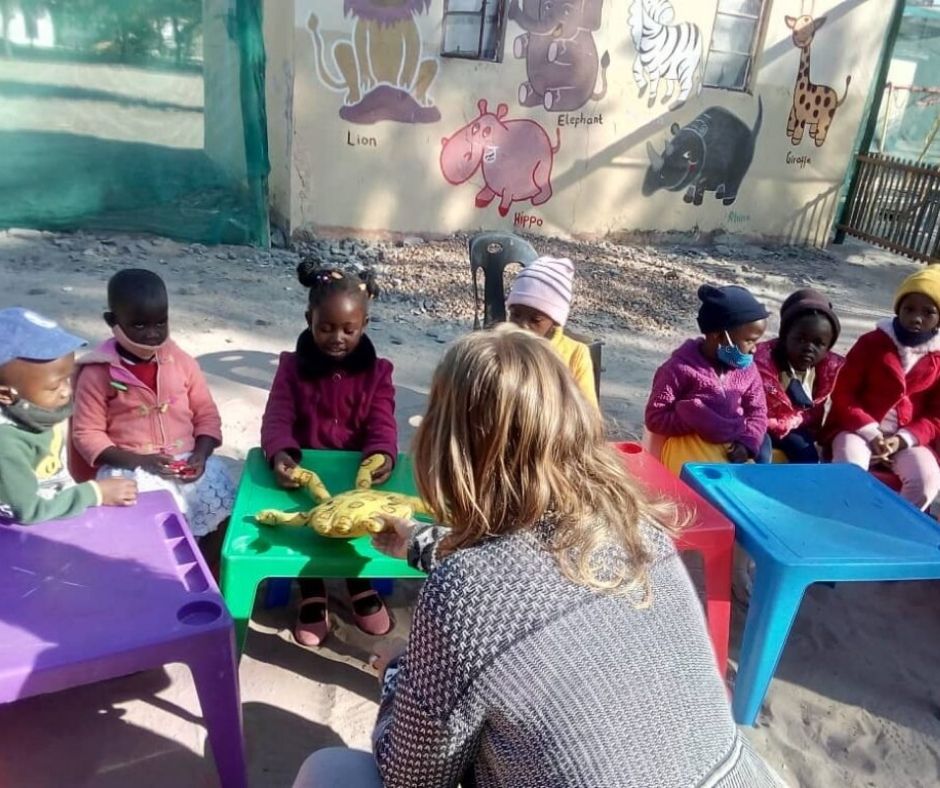 Unlimited potential is our birthright. 
Though the place, time and continent we are born onto may challenge this, the potential remains limitless. 
Botswana is a beautiful country with beautiful people. It also has its own opportunities and challenges. World Economic Forum statistics highlight this scoring Botswana last on the list as far as happiness is concerned with work ethic and education not far behind.
As part of our mission we want to help women, youth and children to be able to create their best life for themselves. We do this by the words of Lao Tsu who said that 'if you give a hungry man a fish, you feed him for a day, but if you teach him how to fish, you feed him for a lifetime.'
Financial independent and green futures for children and women in Botswana
"In 2006 for six months I worked on a voluntary basis in San Genaro, a slum in Lima, Peru. I saw that the educational level in developing countries is very low: Children go to school for half a day and have three months summer holidays. However, I noticed that children in the slums have the same dreams as children in the Netherlands, where I lived at that time. So I wondered how the children in the slums could be given the possibility to make their dreams come true. A few years later I decided that I wanted to bring about a change for the better for these kids. By the end of 2009 I founded the StartUp4Kids Foundation, because I believe in the strength and creativity of every individual to start up their own business by saving and investing in their own talents in a playful way. So they can make their dreams come true under their own power.
One of my dreams is to empower children and their families in Botswana. Because, now this is my home and I am here to to bring my knowledge and love to the people living here. I do this together with local NGO's as Travel for Impact, Bana Ba Letsatsi, Rhino Conservation Botswana, Women Against Rape, Shelter Botswana, Future Explorers Youth Society and 16 primary and secondary schools in Maun. I do this together with the regional Ministry of Education and of course with the help of StartUp4Kids and a yearly donation of the income from Phazama Farm and a voluntary teaching programs.'
Katja Visser
Would you like to contribute to our projects?
Every extra bit of money will be fully and well spent for a better life of children, youth and women!
You can donate directly to our bank account mentioning StartUp4Kids Botswana (Phazama (PTY) LTD, bank account number 8001035143, swiftcode BGLIBWG, branche code 200-667, Mall branche), Are you from the Netherlands or Belgium you can use this link.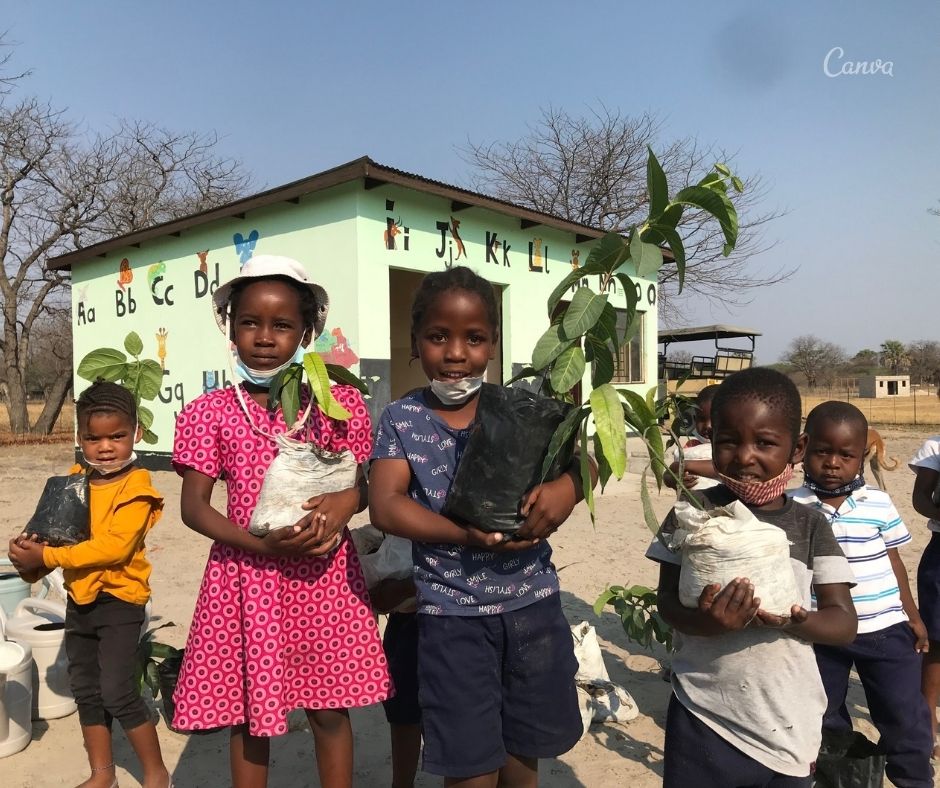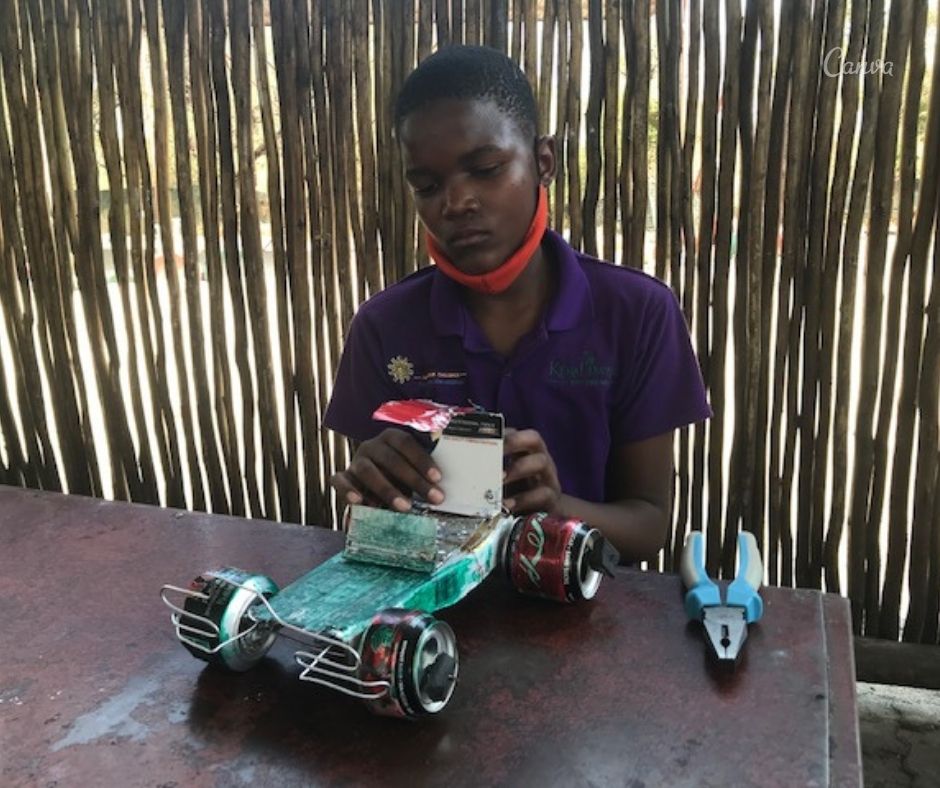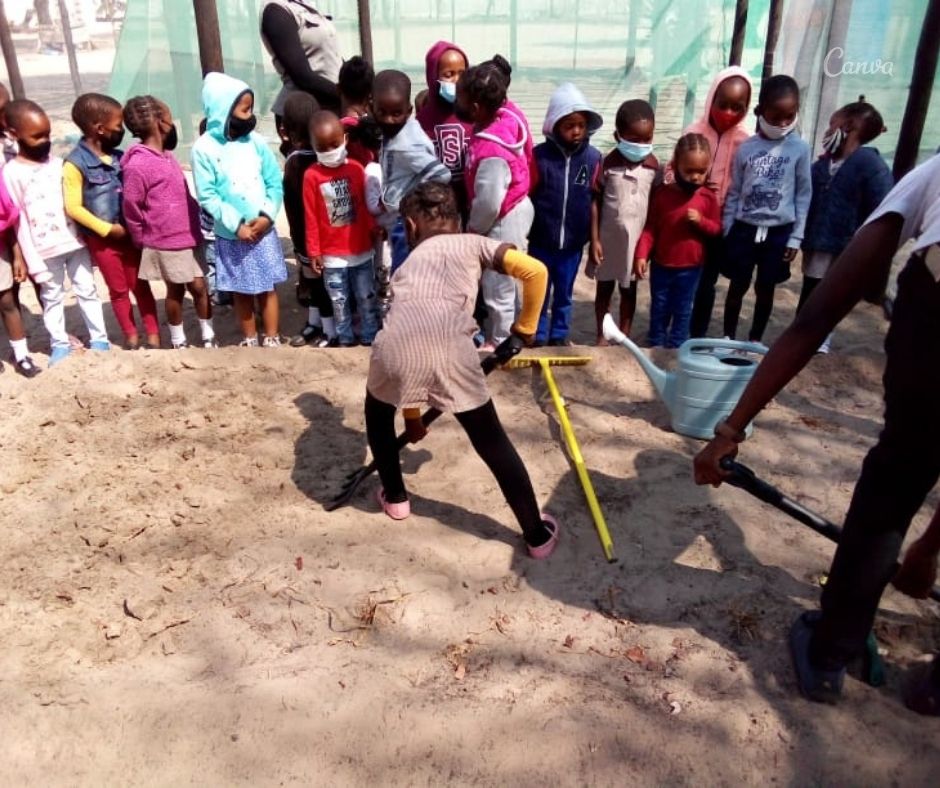 And excited to learn more about our projects?
Just contact us for more information! Love, Peter & Katja