You will be staying in one of our chalets in the middle of nature. If you wish we will connect the chalet with internet so you can work from your own bush house. It is also possible to use the internet at our classroom so you can work from there with a beautiful view on our floodplain.
If it is for you, contact us and together we make a plan!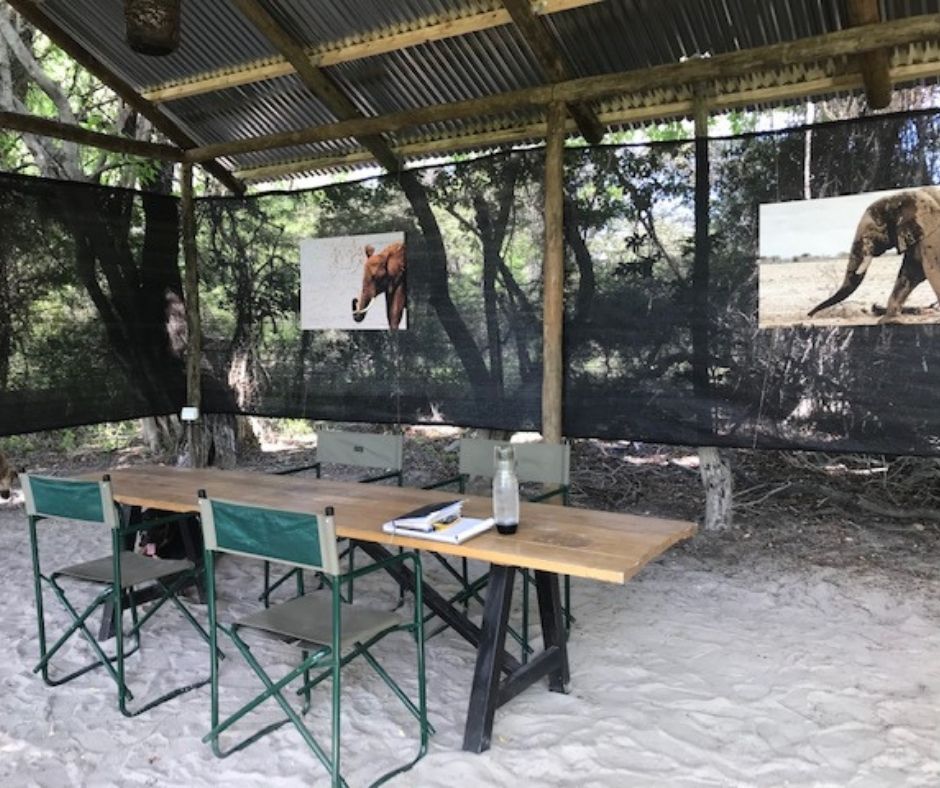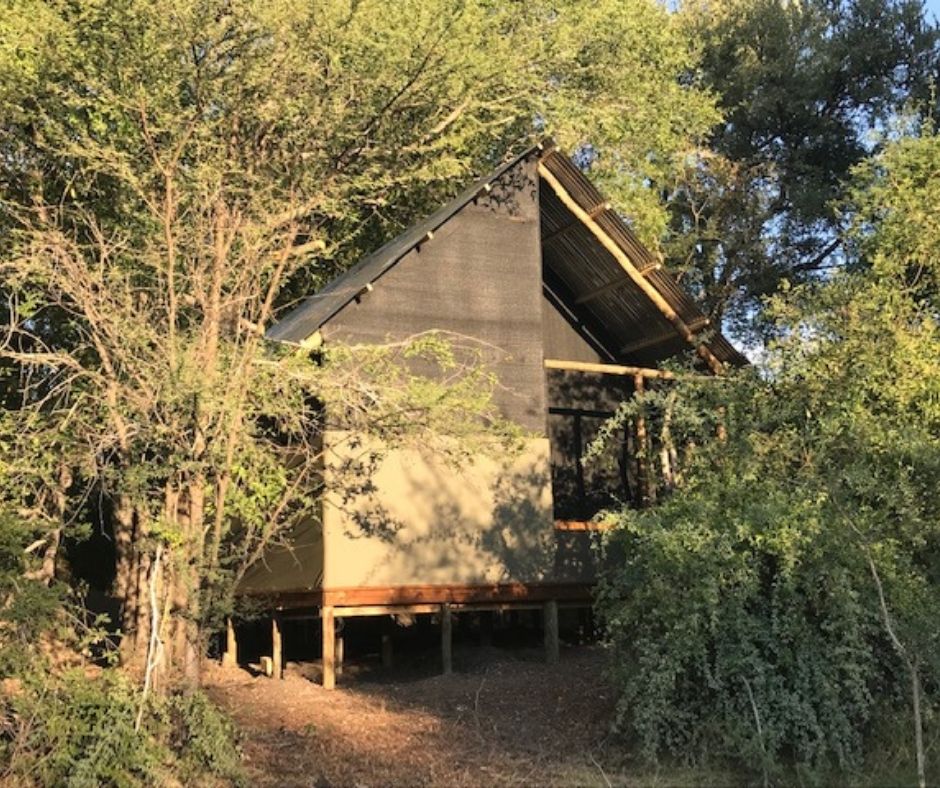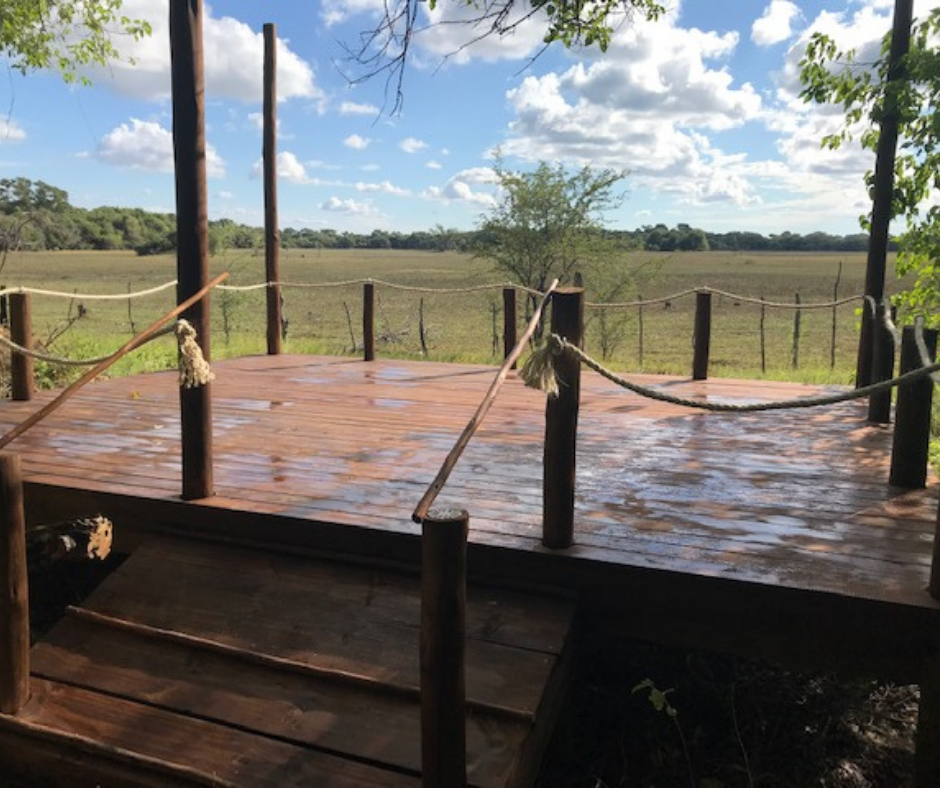 One of the experiences…
As a twenty-eight year old woman hungry for some soul searching, I was very excited to be able to stay at the Phazama Farm for 3,5 months. The extreme beauty of the place, combined with the right digital facilities gave me the opportunity to relax, enjoy ánd work remotely in the middle of nature.
The time I spend at the Phazama Farm has been really transforming. On one hand I experienced pure moments of awe, happiness, presence and connection with myself and everything around me. Waking up with the sound of lions in the distance or the random encounters with elephants. The constant smell of wild sage and the pure joy of basically being outside all hours of the day. It sharpened my senses to a degree I didn't know was even possible. On the other hand I also felt safe enough, to go through a range of emotions and experiences that had been patiently waiting to be seen for a while. Knowing I was surrounded by the guidance, safety and love of Katja and Peter was an important factor for that to be possible.
Emerging myself in a life at the Phazama Farm for a longer period of time has lightened a fire that I am exploring ever since. I found a second home in Botswana. A place where I can just be, surrounded by pureness and friendship.
So for anyone looking to calm down, reconnect and truly experience living in the wild, I would highly recommend a (long) stay at the Phazama Farm. But most of all I would recommend the support, guidance and love that Katja and Peter are able to give during a personal transformation proces. I am forever gratefull.
Nadine Kramer
And excited to learn more about remote working at our farm? Just contact us for more information!
Love, Peter & Katja