WHAT YOU NEED TO KNOW BEFORE COMING TO BOTSWANA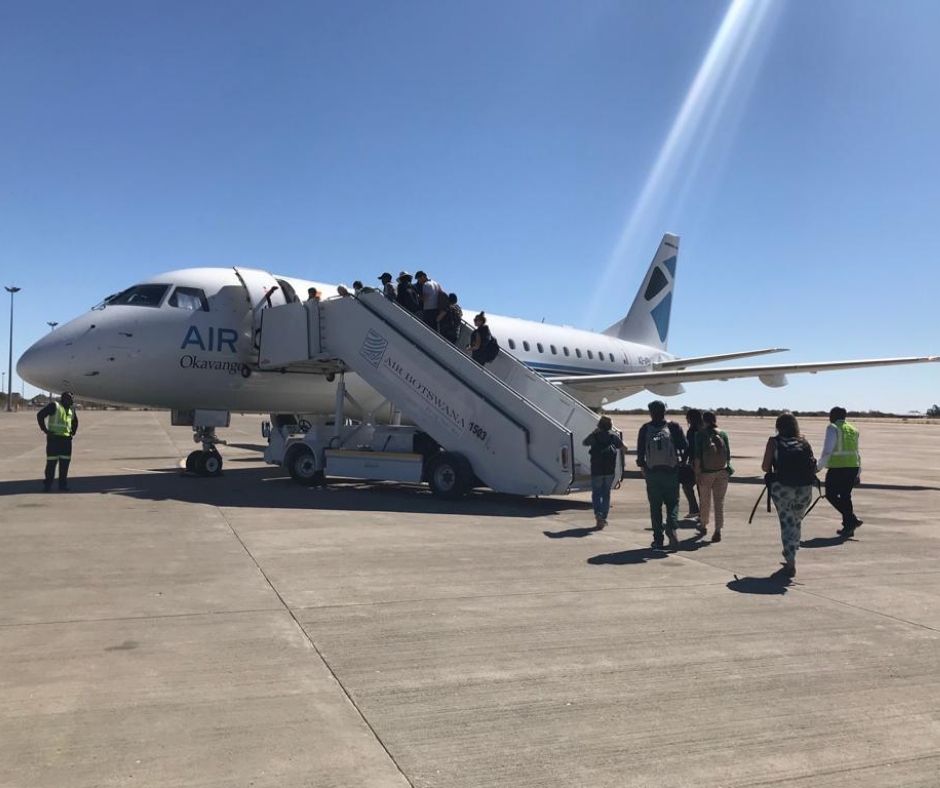 Covid-19 protocols upon arrival in Botswana
Summary: 
When entering Botswana:
• If one is fully vaccinated (both doses or 1 dose for J&J), no PCR required. 
• If one is not fully vaccinated or unvaccinated, PCR will be required plus mandatory testing at border at one's own cost.
Please find below the latest information. Please
contact
us if you have any questions.
Airlines currently flying into Botswana include:
– Private charter flights
– SA Airlink
– Air Botswana
– Ethiopian Airlines